QJF-M&MRS
<![if !vml]>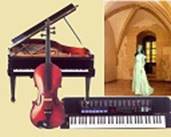 <![endif]>
ST. QUEEN JADWIGA'S CAROLS
<![if !vml]>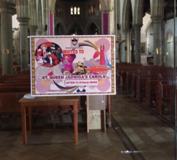 <![endif]>
ST. QUEEN JADWIGA'S CAROLS
<![if !vml]>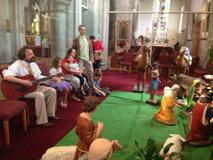 <![endif]>  <![if !vml]>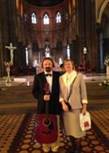 <![endif]>  <![if !vml]>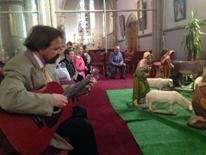 <![endif]>
St. Queen Jadwiga's Carols is the event initiated by QJF, the aim of which is popularization of the old Polish musical traditional of singing carols at home, in family circle, and also in the church.
On Sundays during Christmas time, after Mass in Melbourne cathedral or in the church in Richmond, prof. Les was playing a guitar and singing the beautiful Polish carols, together with his wife Magdalena. They were singing in front of the manger with a newborn Jesus Christ.
In contrast to other occasions of carols singing, where a choir or singers are performing before an audience, prof. Les was singing carols sitting at foot of Jesus Christ child. Many parishioners or even tourists joined in trying to learn Polish carols.
Copyright the Queen Jadwiga Foundation
St. Queen Jadwiga's Carols
2010
<![if !vml]>

<![endif]>
2011
<![if !vml]>

<![endif]>
2012
<![if !vml]>

<![endif]>
2013
<![if !vml]>

<![endif]>
2014
<![if !vml]>

<![endif]>
2015
<![if !vml]>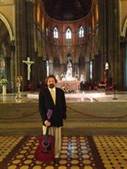 <![endif]>